By frankieraye @ September 6, 2011 at 9:15pm

This is a limited time 60% off sale and will begin on September 7th at 1:00am server time!
Our third anniversary has had everything so far we've laughed we've cried, and we've brought out tons of new events and features for everyone to take part in. But to really ring in the new year we need to go big. And how does one go big? Why, by releasing a brand new chance pack!
So allow us to introduce the Wildlife Pack - a pack which derives its name from the fact that its three biggest draws are brand-new dyeable ground mounts! Other brand-new items include a spectacular flyer for each race, a new cape, and the never-before-seen Faction Signet.

Faction Signet
With this signet, you can teleport faction members to your location. Right-click to send an invitation to all faction members. Only usable by Faction Leaders, Directors, and Marshals.


Matchless Wings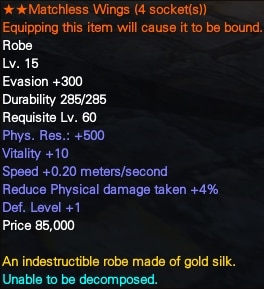 But that's not all, for even the lowest prize, Perfect Tokens of Luck, can be redeemed at the PW Boutique Agent for tons of useful items such as Gems, Wines, Mysterious Chips, and Guardian Scrolls! Meanwhile, if luck does happen to be on your side while opening the box, you'll likely end up with an item (such as a Charm or Rare Mount) that can be sold for millions of coins!
Once purchased from the Boutique, all you have to do is right-click the box; your prize will appear after a few moments! However, don't forget, you do need to have space in your inventory for the prize to appear!

Wildlife Pack
A box containing the powers of Nature and wilderness. Inside await three dyeable mounts: a Fierce Warhound, an Elegant Goldfish, or a Graceful Antelope, if you're lucky! Please note, the images below show these three ground mounts after they have been dyed. The default color before dyeing for each one is a silvery-white.
Graceful Antelope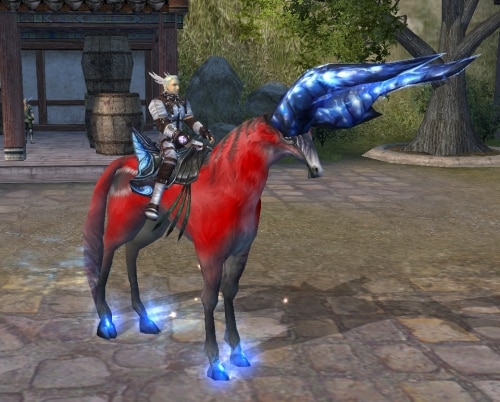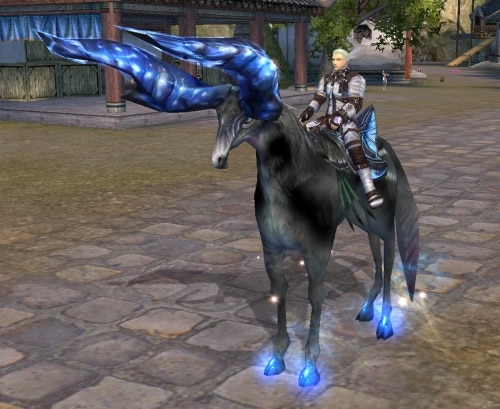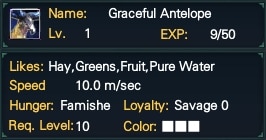 Elegant Goldfish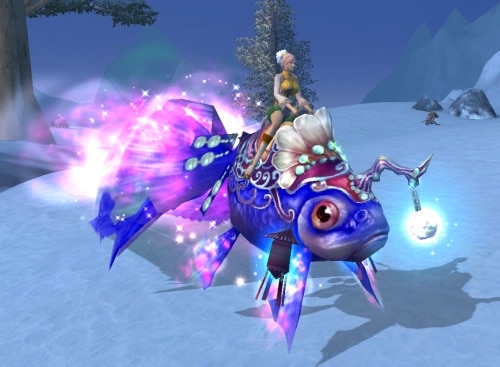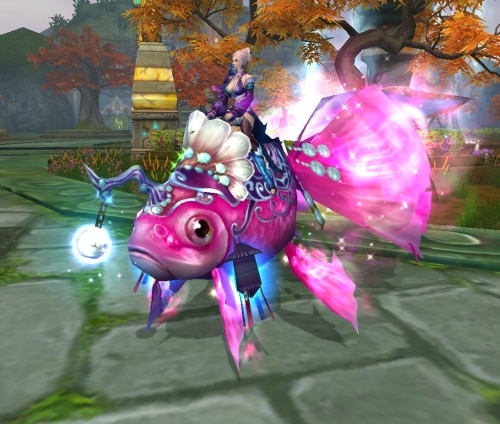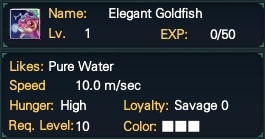 Fierce Warhound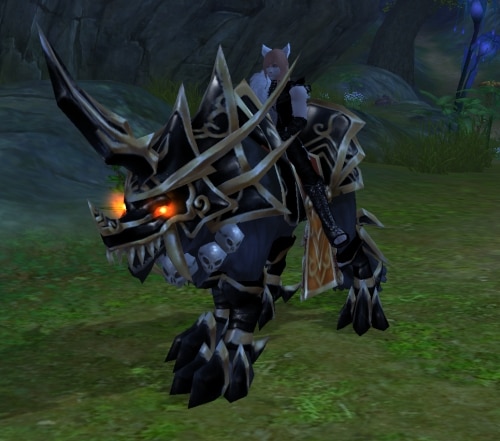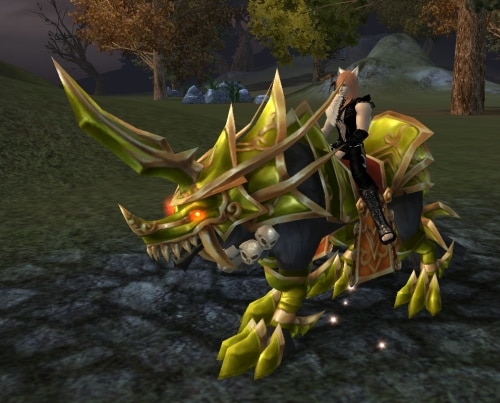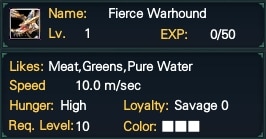 Bhakti's Fervor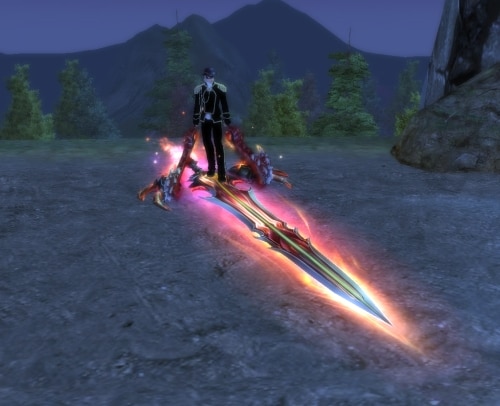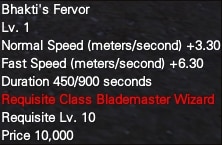 Dracocuda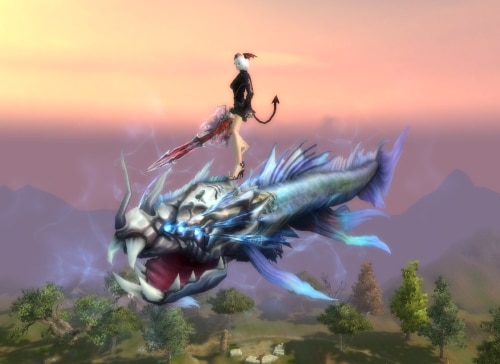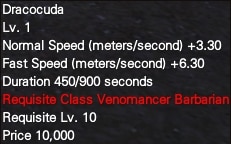 Shalim's Glory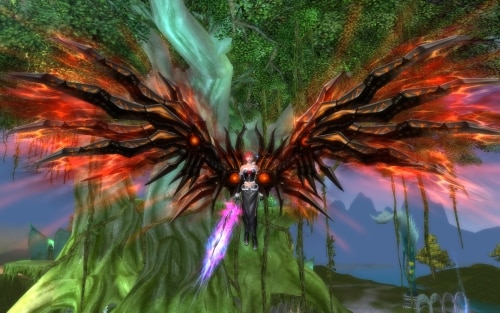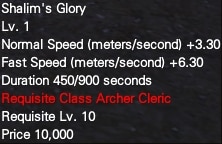 Specter Kite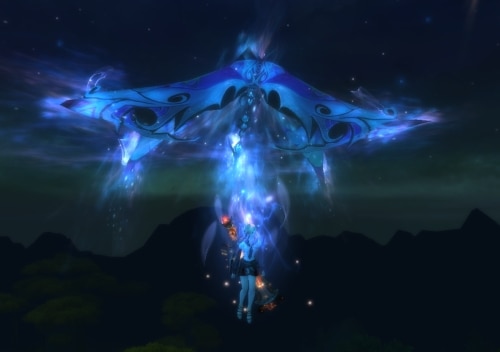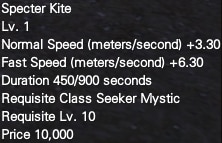 Belligerence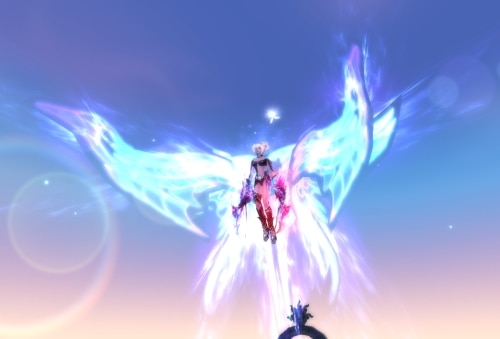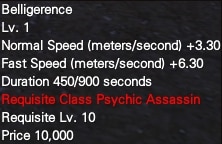 For a list of all possible contents, see below:
| | |
| --- | --- |
| Perfect·Token of Luck | Soul Relic |
| Perfect·Token of Best Luck | Scroll of Tome |
| Platinum Spirit Charm | Swift Talisman |
| Plat. Guardian Charm | Championship Scroll |
| Brotherhood Rucksack | Warsong Marshal Badge |
| Diamond of Tiger | Cube of Fate Stamp |
| Diamond of Dragon | Script of Fate |
| Garnet Gem | Markings of the Fangs |
| Sapphire Gem | Markings of the Fins |
| Citrine Gem | Markings of the Hooves |
| Frostcovered Sign·Force | Stone of the Savant |
| Lunar Glade Insignia·Ornament | Primeval Stone |
| Lunar Glade Insignia·Weapon | Stone of the Jungle |
| Wing Trophy·Lunar Glade | ★★Matchless Wings |
| Wings of Cloudcharger | Sky Cover |
| | Cloud Stir |
To view/purchase items in the PWI boutique, press the "o" (oh) key!
Free MMORPG – Perfect World International (PWI)