By frankieraye @ December 6, 2011 at 11:17am


Cosmic Pack
Ever wanted to ride a Unicorn?
The Cosmic Pack brings this fantasy into reality (digital reality?), as opening a Cosmic Pack gives you a chance to meet PWI's newest and most transparent ground-mount, Cosmos the Unicorn!
Cosmos the Unicorn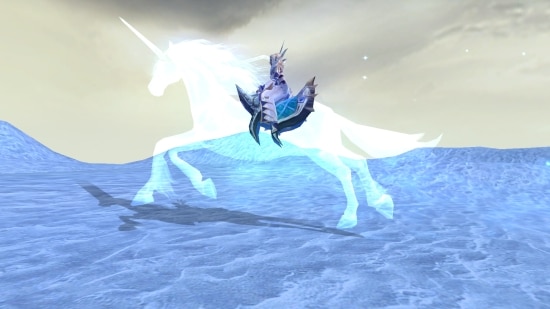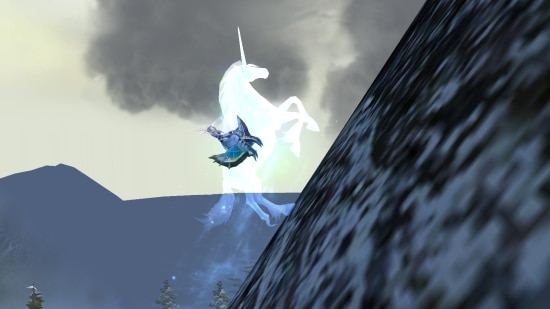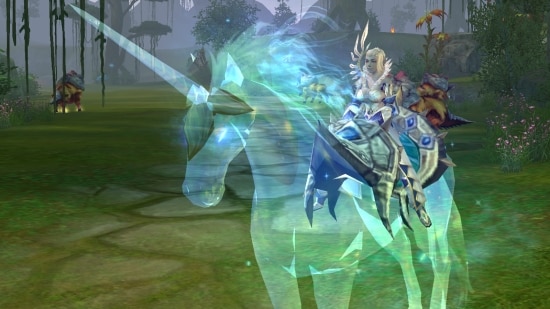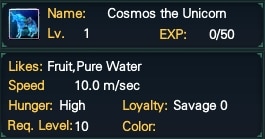 Similarly to many of our other packs, such as the Tiger Pack and Lucky Coral, the Cosmic Pack brings the opportunity to win great prizes including gems, charms, and rare mounts!
Even the lowest prize, Perfect Tokens of Luck, can be redeemed at the PW Boutique Agent for tons of useful items such as Gems, Wines, Hyper EXP Stones, and Guardian Scrolls! And if great luck does happen to be on your side while opening the pack, you could end up with a rare item that can be sold for millions of coins!
So along with Cosmos, the Cosmic Pack has a few other items which cannot be found in any other existing pack, such as…

Ancient Emblem
Used for the highest levels of Ring Engraving.

Angel Ring
Turn in to the PW Boutique Agent for one of these five new flyers!
Galactic Dolphin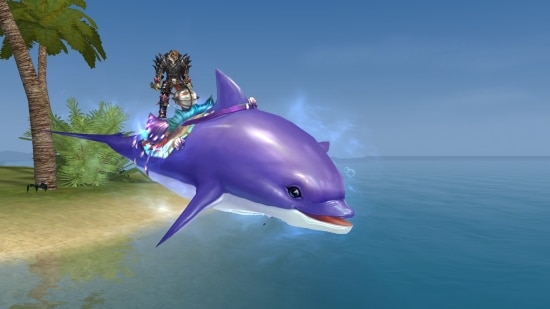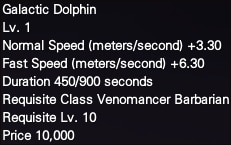 Luminous Padma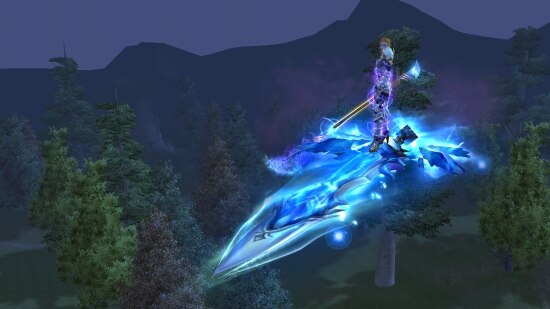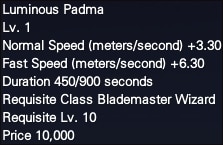 Meteoric Peacock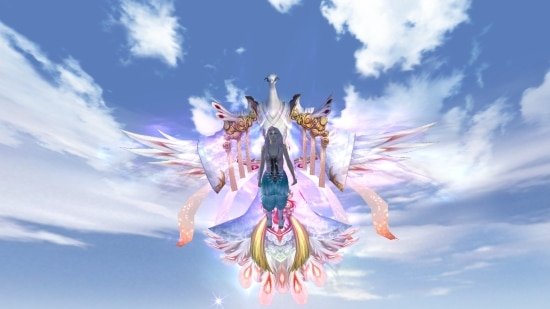 Nebulous Raven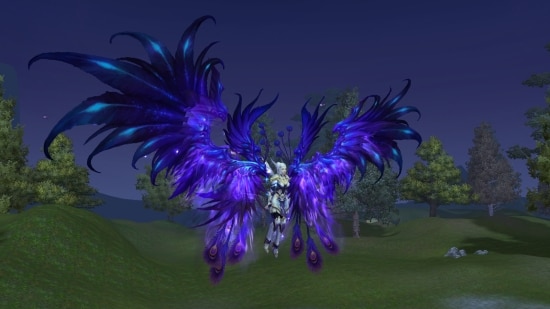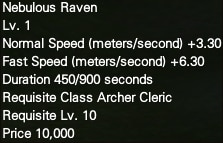 Radiant Firebug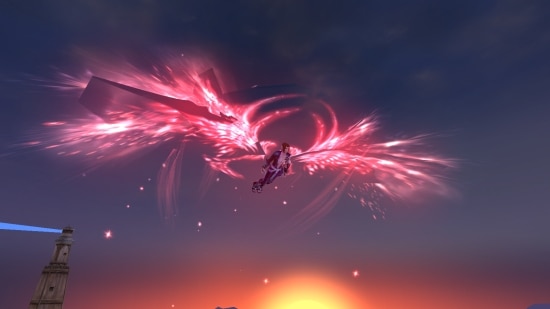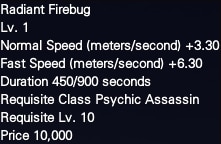 Cosmic Pack – List of Possible Prizes

Perfect·Token of Luck
Perfect·Token of Best Luck
Platinum Spirit Charm
Platinum Guardian Charm
Ancient Emblem
Diamond of Tiger
Diamond of Dragon
Garnet Gem
Sapphire Gem
Citrine Gem
Frostcovered Sign·Force
Lunar Glade Insignia·Ornament
Lunar Glade Insignia·Weapon
Wing Trophy·Lunar Glade
Wings of Cloudcharger
Soul Relic
Scroll of Tome
Angel Ring
Championship Scroll
Warsong Marshal Badge
Cube of Fate Stamp
Script of Fate
Cosmic Beacon
Rapture Chest
Uncanny Chest
Stone of the Savant
Primeval Stone
Stone of the Jungle
Matchless Wings
Sky Cover
Cloud Stir
Sapphire Fashion Memento
To view/purchase items from the PWI Boutique, press the "o" (oh key)!

To Charge ZEN, click here!
To Earn Free ZEN, click here!
Free MMORPG – Perfect World International (PWI)