By frankieraye @ December 6, 2011 at 11:47am


Anniversary Pack
Similarly to some of our other packs, such as the Tiger Pack and Lucky Coral, the Anniversary Pack brings the opportunity to win great prizes including gems, charms, and rare mounts!
Even the lowest prize, Perfect Tokens of Luck, can be redeemed at the PW Boutique Agent for tons of useful items such as Gems, Wines, Hyper EXP Stones, and Guardian Scrolls! And if great luck does happen to be on your side while opening the pack, you could end up with a rare item that can be sold for millions of coins! As for rare mounts, this pack gives you the chance of getting:
Grand Lobster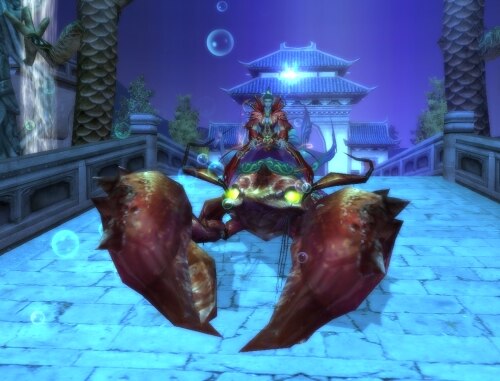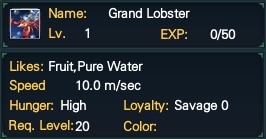 Brilliant Plumes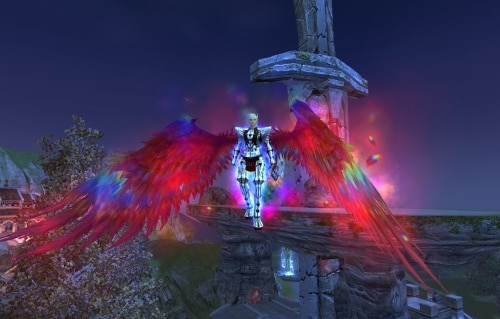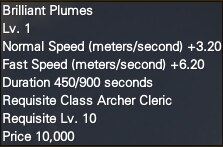 Flame Drill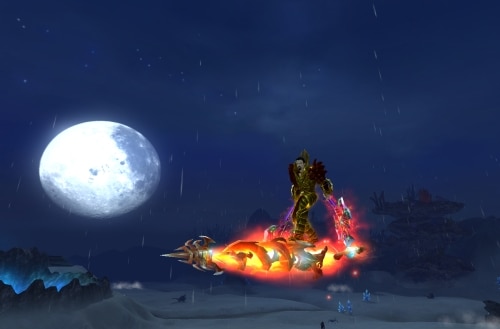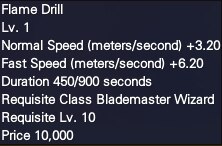 Galactic Beetle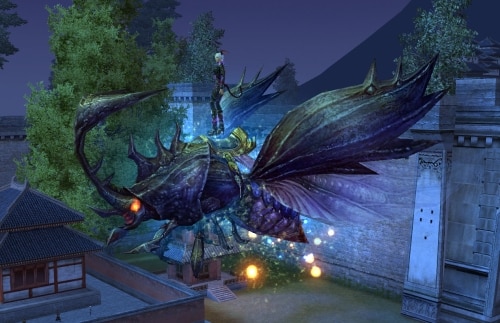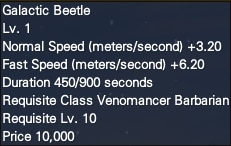 Razor Sting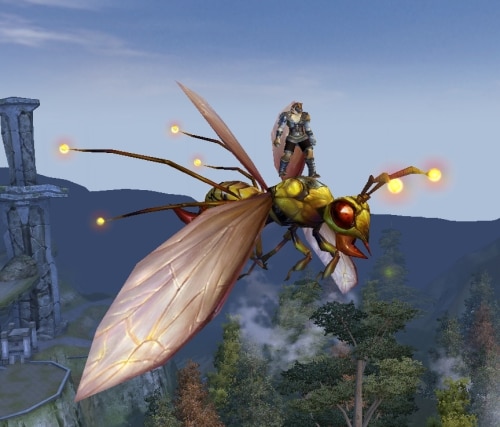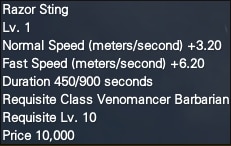 Full list of possible contents:
Perfect·Token of Luck – 15
Perfect·Token of Best Luck
Lunar Glade Insignia·Weapon
Platinum Guardian Charm
Warsong Marshal Badge
Heavenrage Boots
Primeval Stone
Badge of Bravery
Helm of Holy Punishment
Grand Lobster
Platinum Spirit Charm
Stone of the Savant
Fancy Feathers
Garnet Gem
Lunar Glade Insignia·Ornament
Citrine Gem
Wings of Cloudcharger
Sapphire Gem
Wing Trophy·Lunar Glade
Wing Trophy
Aero Delight
Diamond of Tiger
Diamond of Dragon
Frostcovered Sign·Force
Scroll of Tome
To view/purchase items from the PWI Boutique, press the "o" (oh key)!

To Charge ZEN, click here!
To Earn Free ZEN, click here!