By frankieraye @ March 6, 2012 at 11:21pm

These items will be added to the PWI Boutique on 3/7/2012 at 1am [server]!
Looking to express yourself in new ways? Are the old Chat Smileys just not doing it for you anymore? Well you guys and GM Usagi are in luck, because we are finally releasing something that has not been seen in many many months…new Chat Smileys!!
Behold:

Foxy Smiley (7 day duration)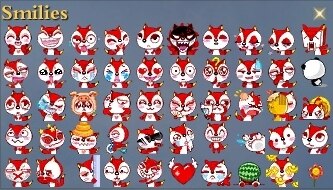 Egghead Smiley (7 day duration)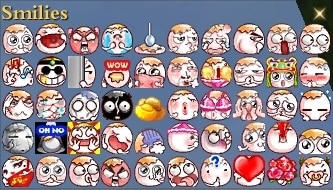 To equip, simply right-click and you're good to go, so get out there and express yourselves!
To view/purchase items from the PWI Boutique, press the "o" (oh key)!

To Charge ZEN, click here!
To Earn Free ZEN, click here!