By frankieraye @ March 27, 2012 at 11:46pm

This sale will run from 3/28/2012 at 1am [server] until 4/4/2012 at 1am [server]!
On sale this week we've got two interesting and helpful items at 50% off!
Perfect Chest
Mystical Tome

Perfect Chest
The Perfect Chest is a chance box with some really astounding possible prizes– It's got mounts, a rare Dalmation non-combat pet, and even the two Venomancer Battle Pets (no Phoenix Feathers/Source of Force required!)
Fading Beauty
Lailah's Heart
Colossal Dragonfly
Perfect Citrine Shard
Perfect Garnet Shard
Perfect Sapphire Shard
Immaculate Citrine Shard
Immaculate Garnet Shard
Immaculate Sapphire Shard
Flawless Citrine Shard
Flawless Garnet Shard
Flawless Sapphire Shard
Mirage Celestone (15)
Perfect Stone
Blazing Phoenix Pet Egg Ticket
Hercules Pet Egg Ticket
Baby Dalmatian Pet Egg
Baby Hercules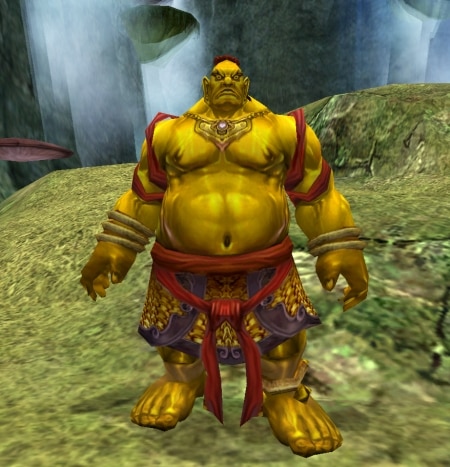 Baby Blazing Phoenix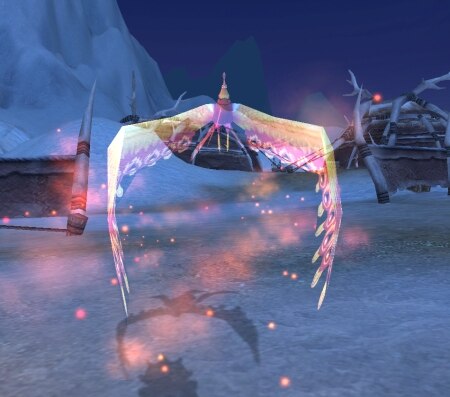 Dalmation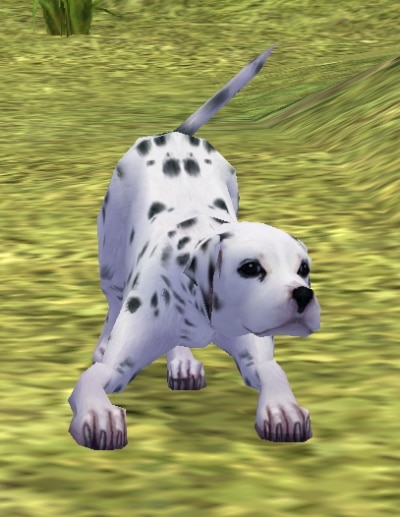 Mystical Tome Page
Looking for stat boost? Mystical Tome Pages can be used to create, you guessed it – Mystical Tomes – items that can be placed into your Mystical Tome slot on your character. These tomes give nice stat boosts – from +VIT to +EXP and more!
To use, please go to the Nature Forge: Tomes in Thousand Streams (117, 854)!
To view/purchase items in the Boutique, press the "O" (oh) key.
To Charge ZEN, click here!
To Earn Free ZEN, click here!