By frankieraye @ March 27, 2012 at 11:45pm

These fashions will be added to the PWI Boutique on 3/28/2012 at 1am [server]!
Now entering the PWI Boutique — two brand new fashion sets: For life on the streets we've got the Urban Offspring Set, and for the female who'd like to be ready for either an adventure or a picnic, we've got the Savant Set. Scroll down to see these great new fashion sets!
Urban Offspring Set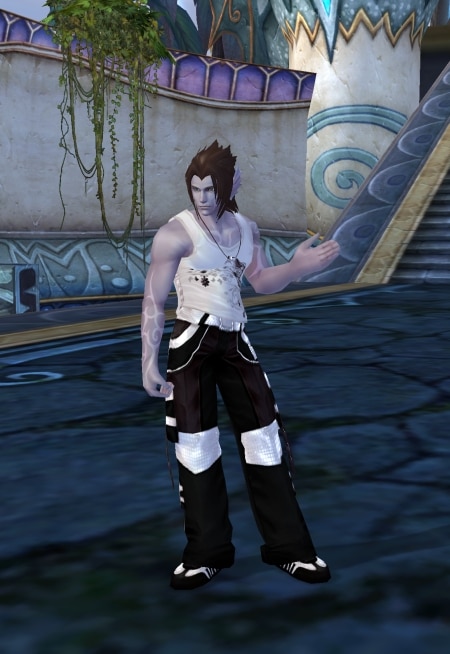 Savant Set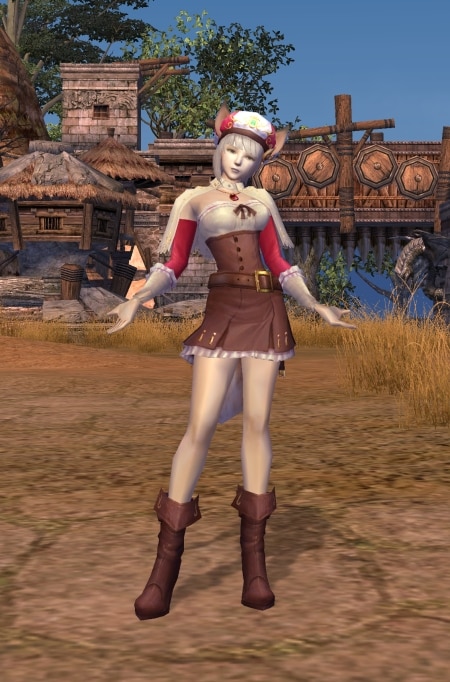 To view/purchase items in the Boutique, press the "O" (oh) key.
To Charge ZEN, click here!
To Earn Free ZEN, click here!