By frankieraye @ April 1, 2012 at 5:00am

PWI is a dangerous place, especially on a PVP server, and ESPECIALLY inside Secret Passage, where even the noobiest level 1 character can be ripped to shreds by pretty much anyone with a pulse and a thirst for blood. While we work to implement the fix to this wretched hive of scum and villainy, and in the spirit of Customer Service, we've come up with a fantastic alternative: For a nominal fee you'll be able to hire two all-powerful GM's to shadow your every move! Need to pick up Sung's Remains from Shade Eido? Don't risk life and limb as you slink through rubble-filled passages, jumping at every shadow; instead, stride proudly through each tunnel with two omnipotent GM's by your side!
To take advantage of this new feature, simply head over to Jolly Old Jones and select the "Hire GM Bodyguards" option.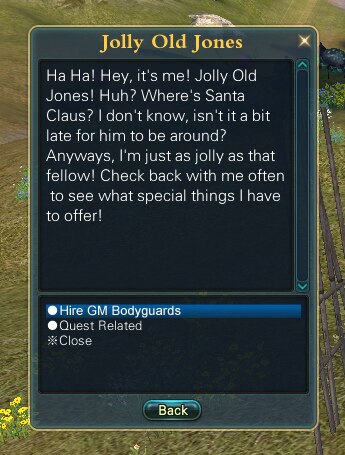 Before: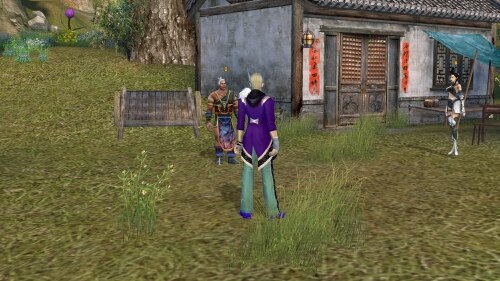 After: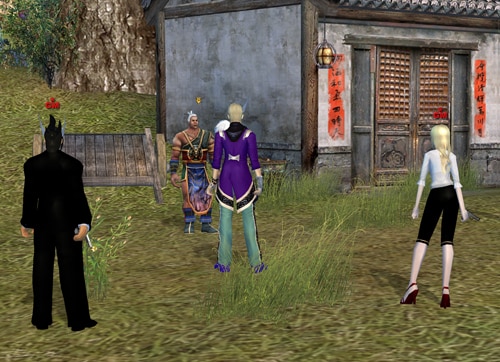 Secret Passage? No problem!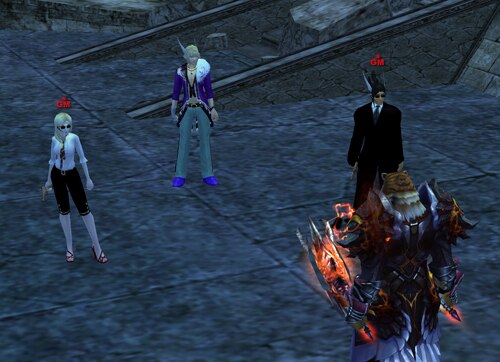 Besides performing the obvious role of a bodyguard (i.e. slaying any enemy who even considers thinking about thinking of looking at you the wrong way), for a few extra ZEN, your personal GM will also be able to perform a litany of great things to the offending player, including:
Teleporting him into the sky or to the bottom of a deep body of water (See Fig. A)
Turning Facebook Blessing into Facebook Curse
Add surcharge to all cat shop transactions of said player
Decrease run/flight speed by 10% permanently
Modify waist:hips ratio
Sic Harpy Wraith on them (See Fig. B)
Add typos to all chat
Limit hairstyles to bald
Limit random pigment outcomes to pink/bright green
Shrink mount (See Fig. C)
De-level them to noobdom
Spam forums in their name
Disconnect from server during boss fights
Hit Windows Key
Raise/lower computer chair
Teamspeak/Skype distortion
Internal Affairs investigation
Spoil milk -> force to grocery store
Pie in the face
Parents phone call during Nirv run
Negative Dice rolls in Cube of Fate
Double Duke spam
Rickrolls
Awkward Silence
Unusually cold draft
Hot Pocket lava
Unquenchable thirst
Large spider in car while driving
Randomly honking car horn
Accept parents' Facebook requests
Stray unknown hair on bar of soap
Dirty dishes added to clean dishwasher load
Obscure No Parking sign
Microsoft Word Paperclip
Root canal
Cut brake line
Put on TSA Watchlist (See Fig. D)
Fig. A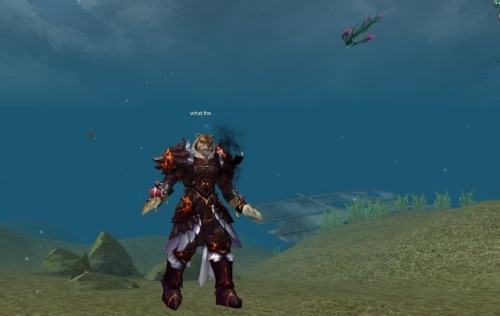 Fig B.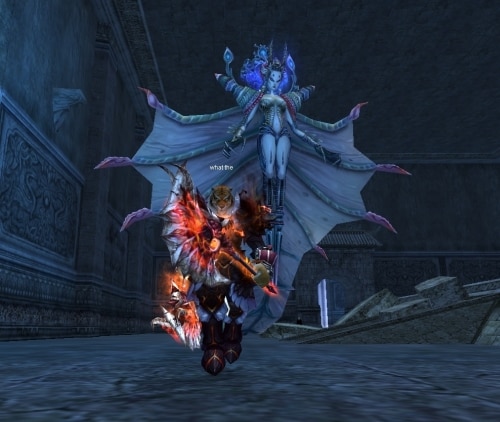 Fig. C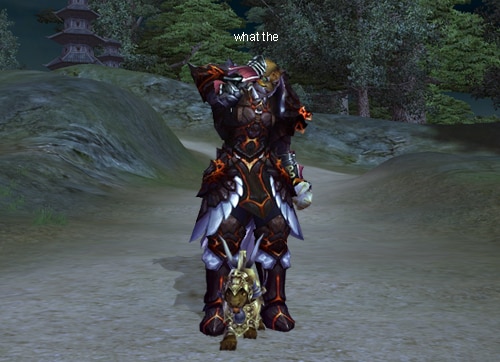 Fig. D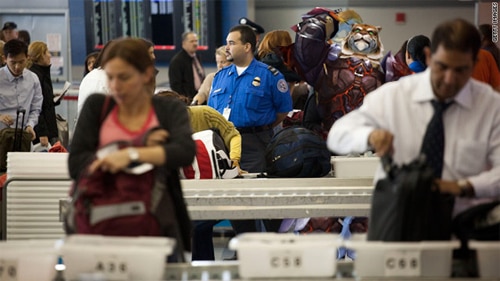 So don't delay — hire a GM Bodyguard today!
Also, happy April Fools!
-The PWI Team