By frankieraye @ April 5, 2012 at 6:19pm
St. Patrick's Day has long been a great celebratory holiday where friends and family gather for songs, smiles, and late night revelry. We feel that this year's crop of screen shot contest entries did a very good job of capturing the essence of this light-hearted holiday, and we're happy to present to you your five winners!
To see the original contest post that includes the rules and prizes, click here.
And now, without further ado, your winners! (click for larger image):
fieldfairy
AKA
Lucy_a – Sanctuary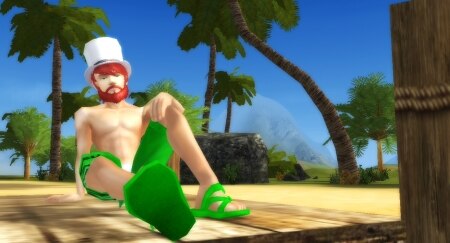 irinutzainlove
AKA
irinutzalove – Raging Tide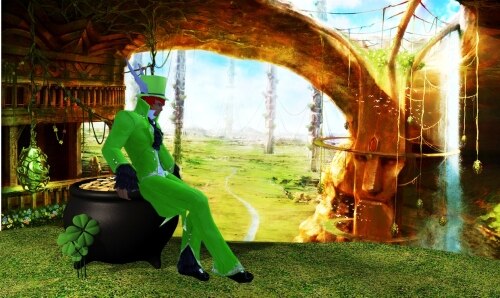 loca
AKA
LocaMika – Heavens Tear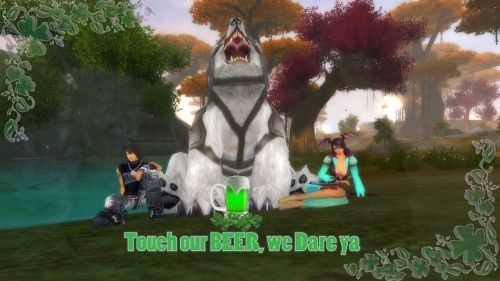 merilwen
AKA
Hazumi_chan – Sanctuary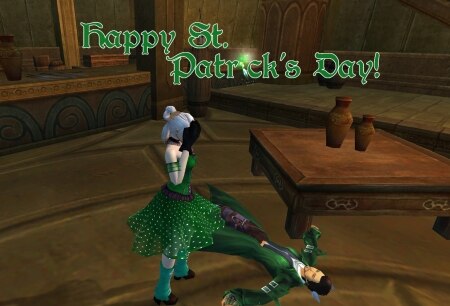 wulx
AKA
ArcWulfeh – Heavens Tear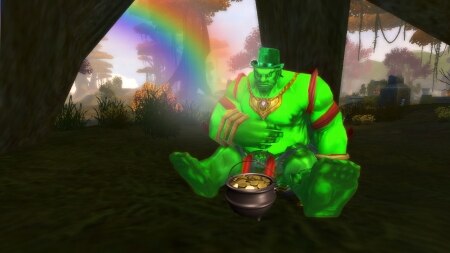 Congratulations to the winners — we'll be contacting you via email so that you can select your prize!