By Synchroze @ July 11, 2012 at 11:00pm

The Dryad mount has a new lower price! Also on sale Common Mount Gems and Packs!
Sale Start Date: Thursday, July 12, 2012
Sale End Date: Wednesday, July 25, 2012

Have you always wanted the Dryad mount but wasn't sure of when to get one? Well now's your chance! The Dryad Mount can be found in the Marketplace with a new lower price! This magnificent creature takes pride in representing the woodland creatures of the forest and gladly serves to protect the city of Atlantis. Get one today!
Dryad Mount in action: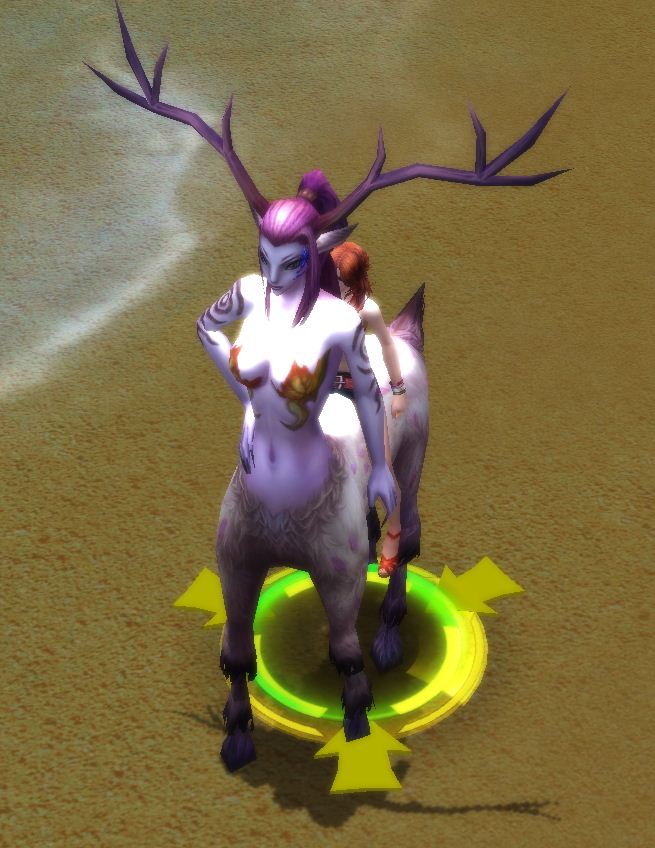 Also on sale are the Common Mount Gems and Gem Packs! Don't forget to upgrade your common mounts and unlock their full potential.