By frankieraye @ July 17, 2012 at 11:20pm

Looking for something flowy and regal? Something that might implore other players to bow their heads before you strike them down?
Then look no further — the Crown Prince and Crown Princess fashion sets are here!
Crown Prince Set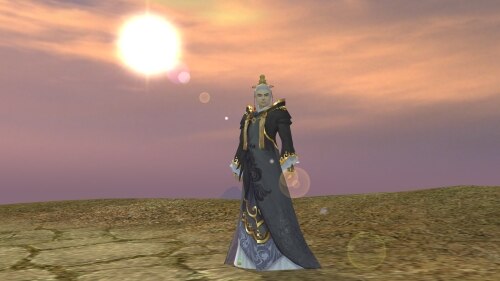 Crown Princess Set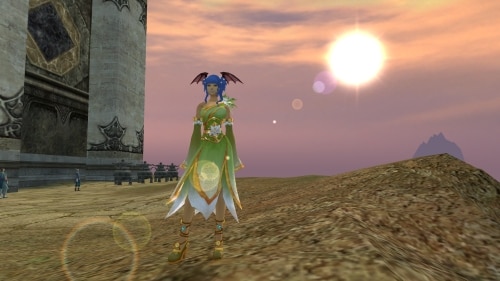 To view/purchase items in the Boutique, press the "O" (oh) key.
To Charge ZEN, click here!
To Earn Free ZEN, click here!