By V4liance @ January 23, 2013 at 1:00pm

The Dreamchaser starter kit is perfect for brand new characters up through Lv40~, and is filled to the brim with weapons, armor, buffs, mounts, and flyers – all to give you a solid start in our Perfect World!
Got a Blademaster? Look how pretty she'll get!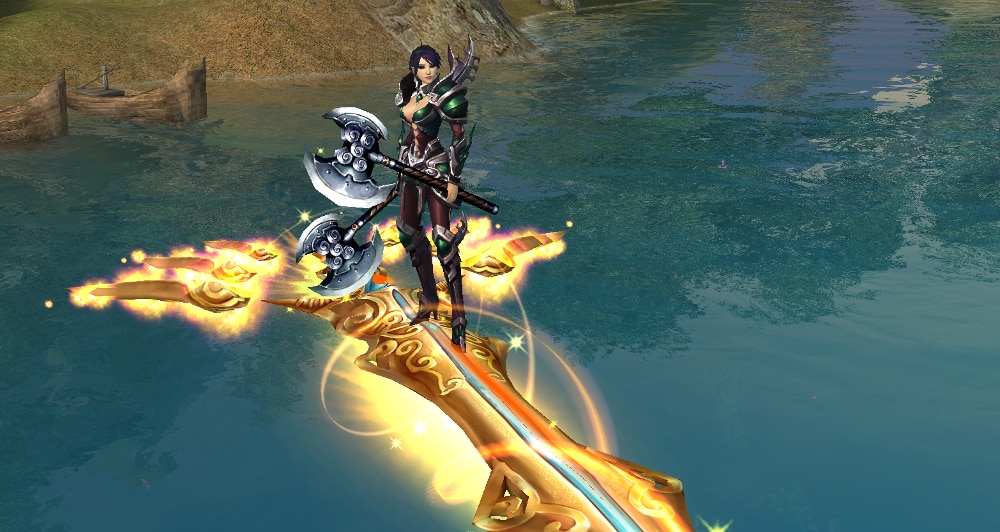 Or a psychic? Look how powerful he'll be!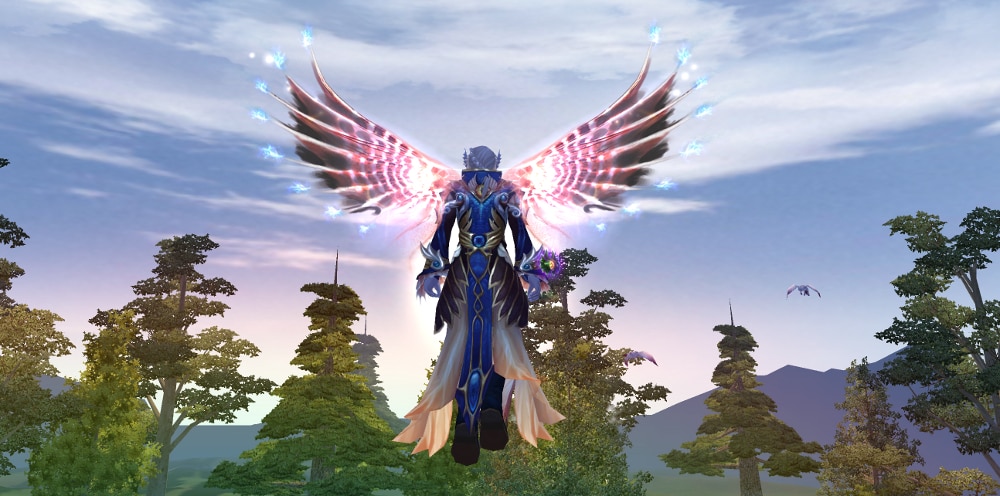 Each kit contains dozens of permanent, bound items that appear as you level up! Perfect for a new or low level character of every class and race!
Click here for a full list of items.
So how do you claim this amazing free gift?
Head over to our Facebook page and hunt down one of our redemption codes. Codes will be announced periodically, so don't miss out!
Once you've got it, enter the code through this link. Choose your character and server carefully, because each code is only good for one character!
Like getting free stuff? Then Like our Facebook page!
Keep your eyes open, as we'll be giving out more redemption codes soon!
Thanks!
Note: If you are receiving errors while attempting to redeem a new code, please try using another internet browser, or clearing your cache and browsing history.

Free MMORPG – Perfect World International (PWI)