By V4liance @ April 10, 2013 at 12:00am

Ark's Parcel

Similarly to many of our other packs, such as the Tiger Pack and Dragon's Luck Pack, Ark's Parcel brings the opportunity to win great prizes including gems, charms, and rare mounts!
Even the lowest prize, Perfect Tokens of Luck, can be redeemed at the PW Boutique Agent for tons of useful items such as Gems, Charms, and the incredible Scroll of Tome! And if great luck does happen to be on your side while opening the pack, you could end up with a rare item that can be sold for millions of coins! As for the new rare mounts, this pack gives you the chance of getting:
Caravan Chimera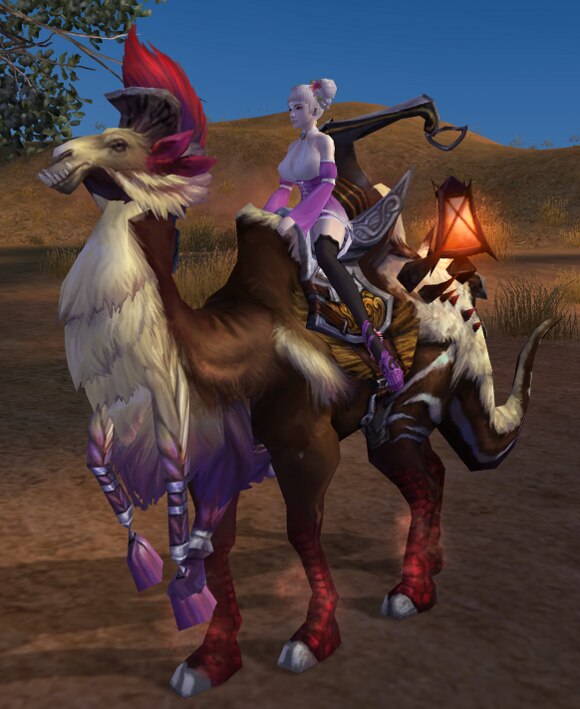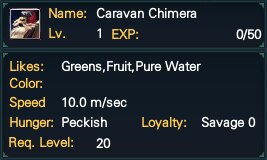 Spellbound Dragonfly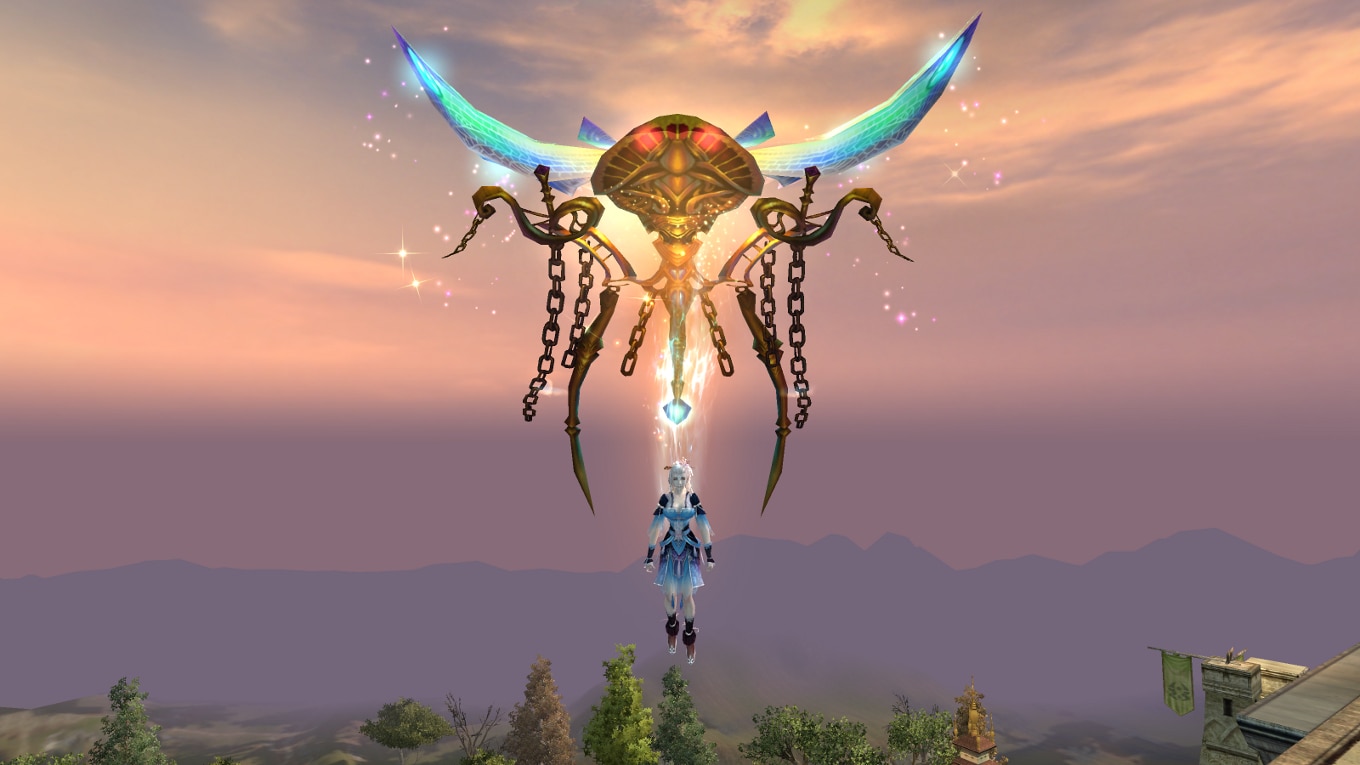 Brush of Gaia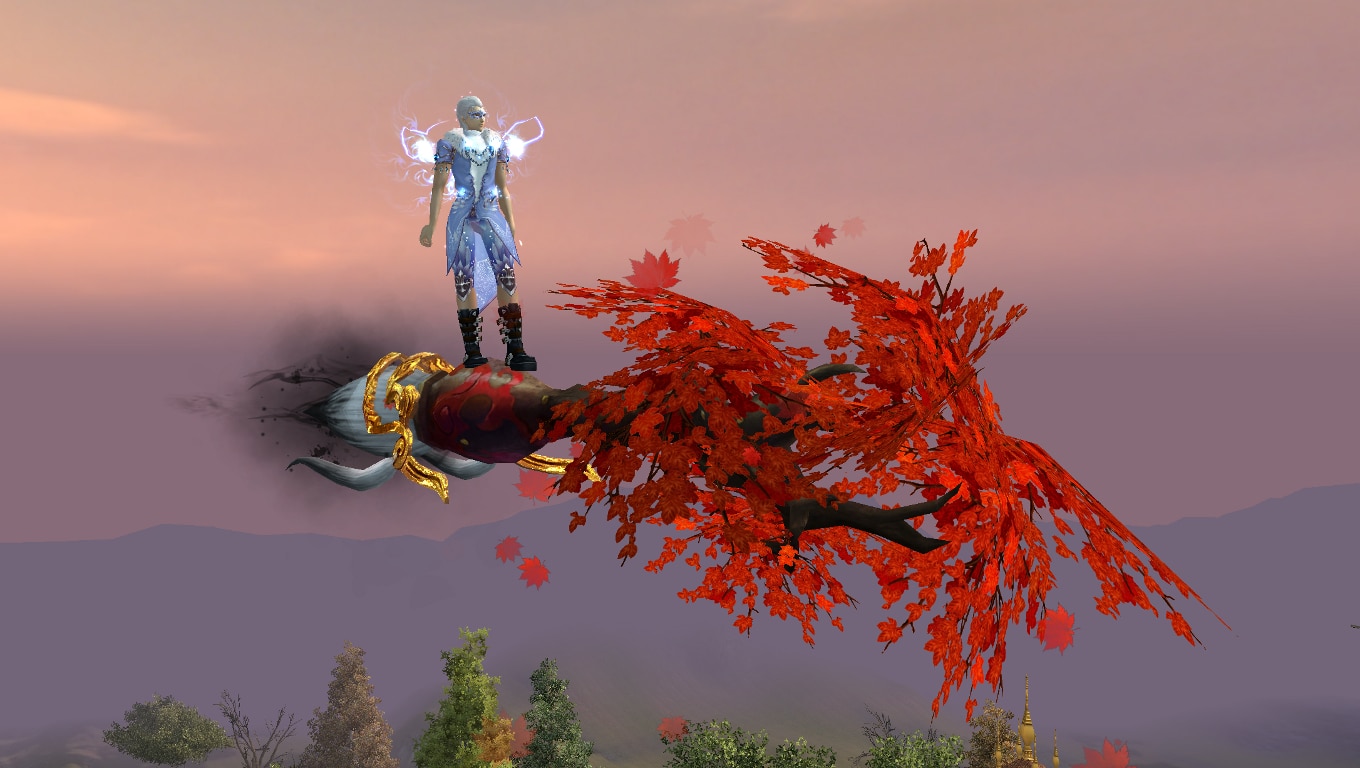 Gandaberunda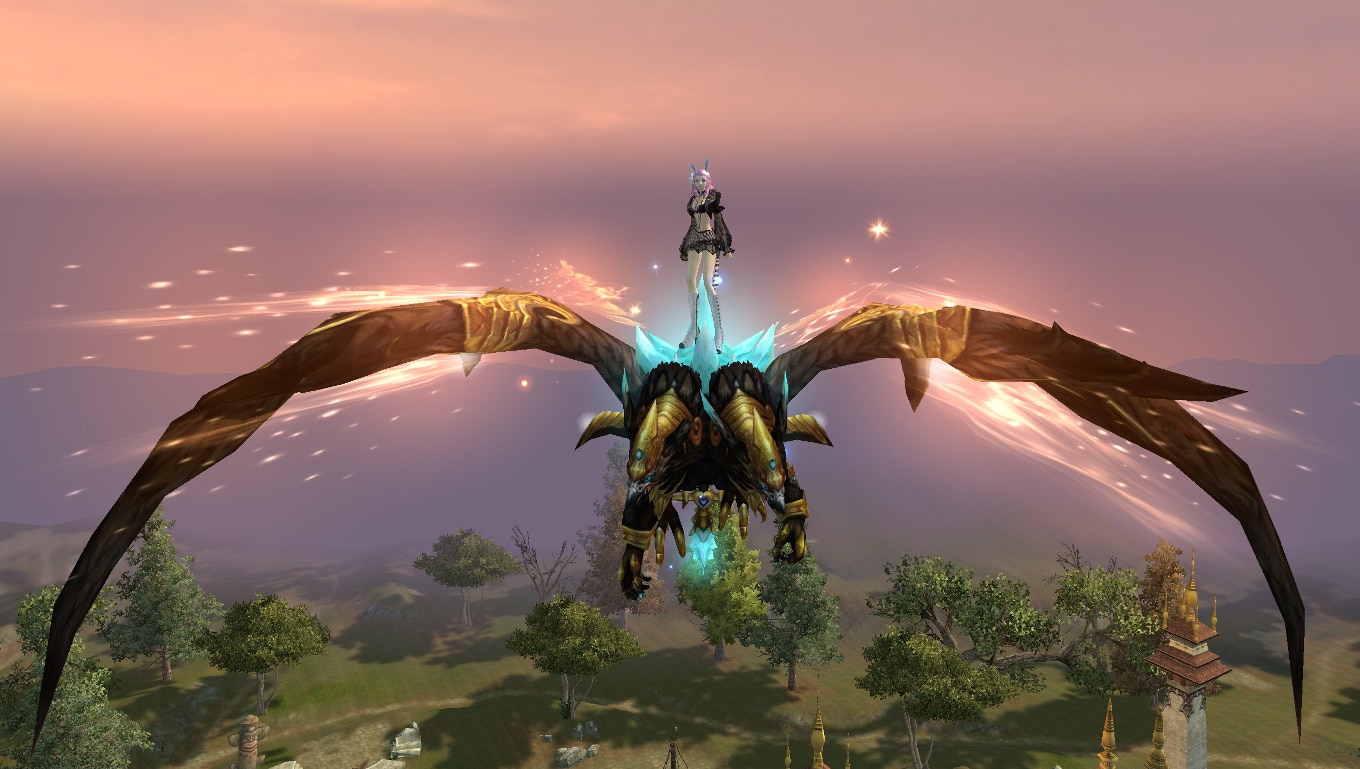 Deus Omega Wings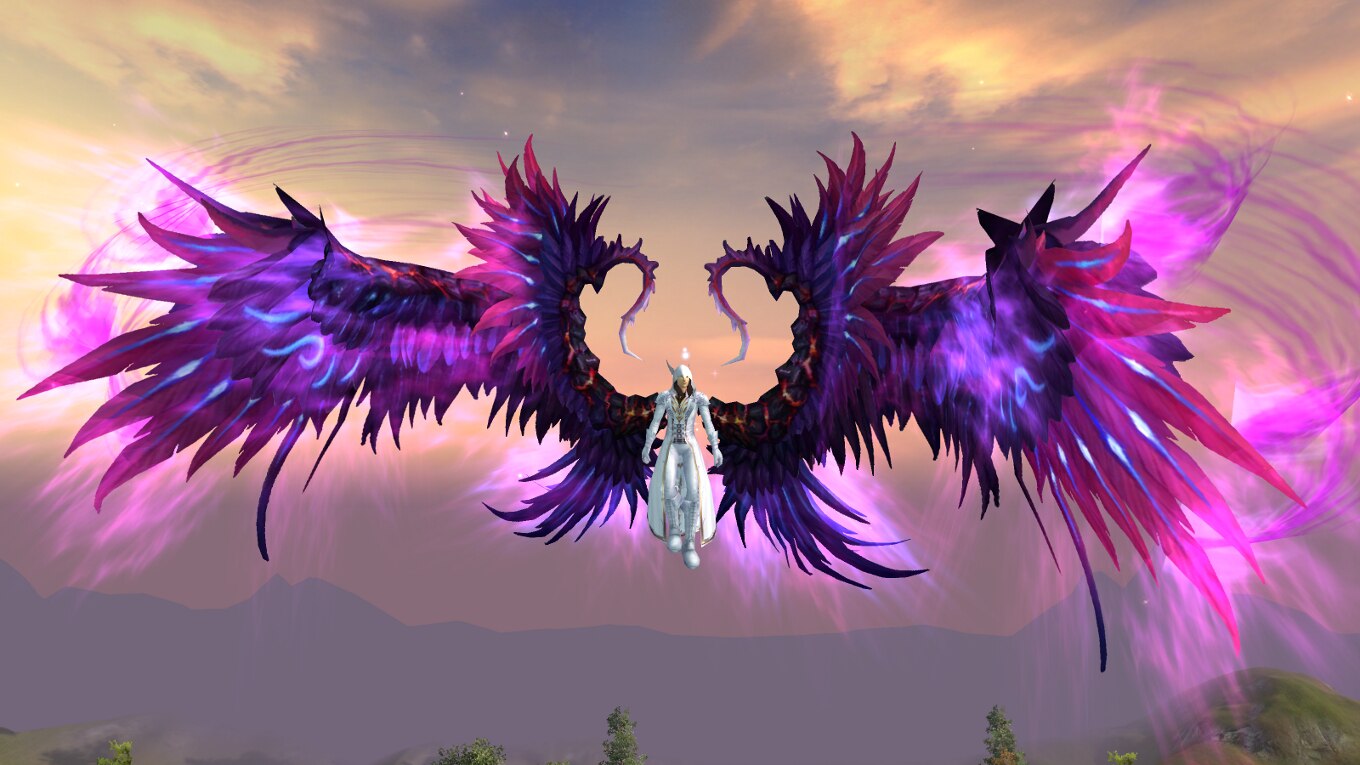 Gossamer Wings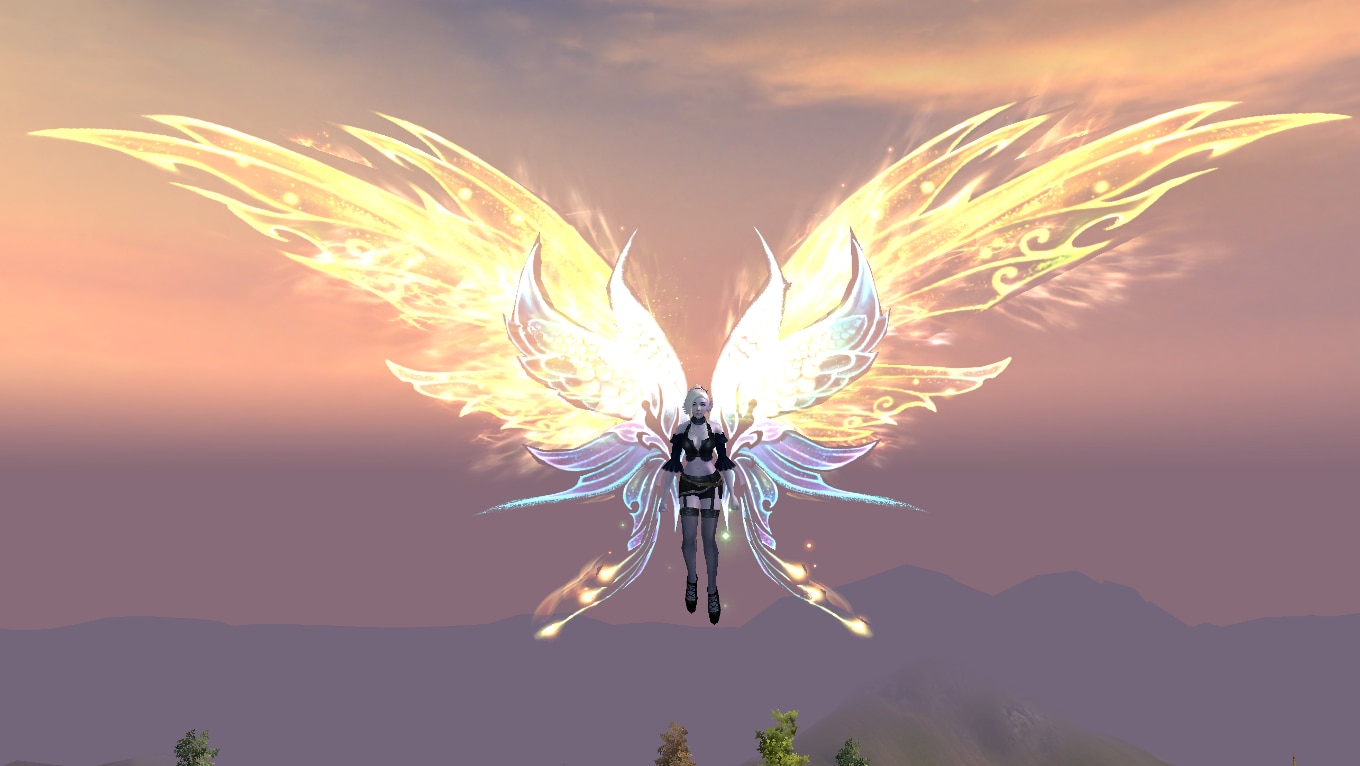 And don't miss out on these fabulous new fashion sets!

Brigadier Fashion Set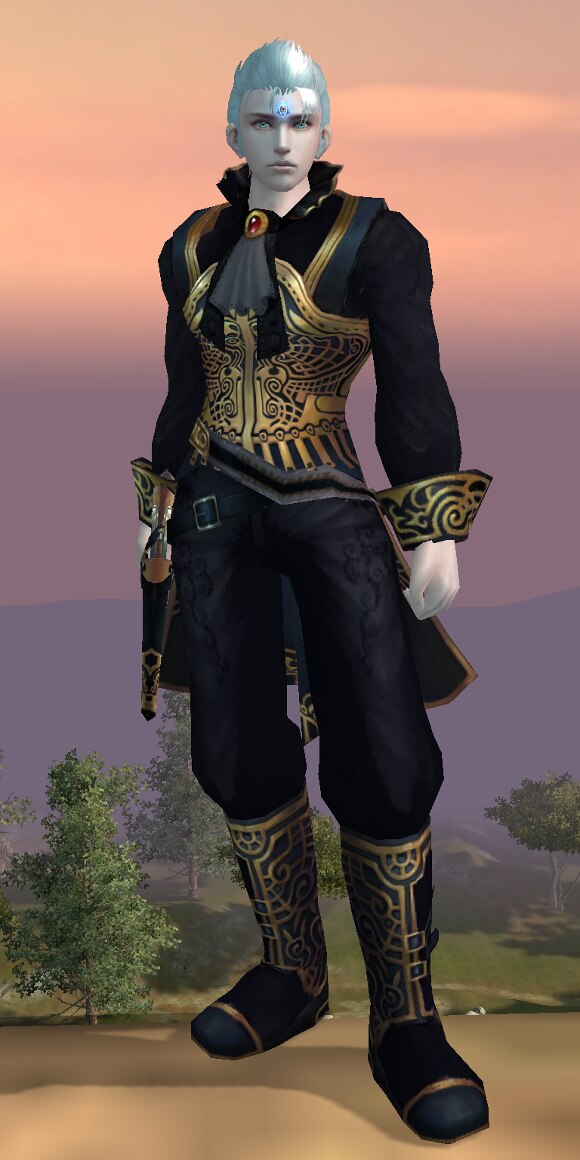 Cherry Blossom Fashion Set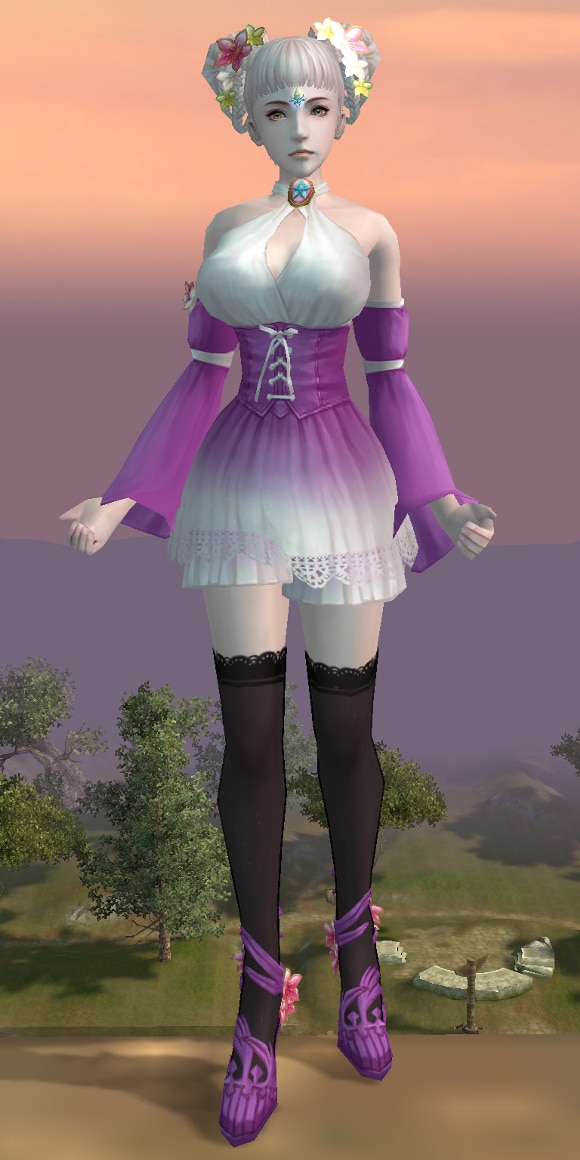 Also including:
Perfect·Token of Luck
Perfect·Token of Best Luck
Platinum Spirit Charm
Platinum Guardian Charm
Diamond of Tiger
Diamond of Dragon
Garnet Gem
Sapphire Gem
Citrine Gem
Stone of the Savant
Primeval Stone
Warsoul: Samantabhadra
Warsoul: Arkarsja
Warsoul: Jakari
Scroll of Tome
Script of Fate
Wing Tropy Lunarglade
Warsong Marshal Badge
Cube of Fate Stamp
Matchless Wings
Sky Cover
Cloud Stir
Stone of the Jungle
Warsong Waistband Inscription
Faction Signet Bag