By V4liance @ July 10, 2013 at 12:00am

This week we've got an amazing 50% off Dragon's Fire Packs, with a return of our Mount Packs, and the ever-delightful Drake Mirror Pack!
On sale starting this week:
Dragon's Fire Packs – 50% off
Undead Box – 50% off
Fire Red Pack – 50% off
Golden Package – 50% off
Drake Mirror Pack – 50% off

Dragon's Fire Packs
What do you do when you finally obtain that piece of gear that you've been pining for? Why, you upgrade it of course! And we've got you covered with this week's sale!
1-Star Dragon Orbs, when used along with Mirage Celestones, will guarantee a successful refine from 0 to +1, and they can also be combined with each other to create even more powerful Dragon Orbs!
Each higher level Dragon Orb will guarantee one increase in refinement, up to that level. So that shiny 5-Star Dragon Orb will take your new dagger from +4 to +5, no problem!
Each Dragon's Fire Pack opened will have the chance of containing one of the following:
Two (2!!) 1-Star Dragon Orbs
One 2-Star Dragon Orb
One 3-Star Dragon Orb
One 4-Star Dragon Orb
One 5-Star Dragon Orb
One Dragon Orb Flame (+12)!!

Drake Mirror Pack
Besides the ever-useful Tokens of Luck and Best Luck, opening this pack also brings the chance of obtaining some of the best looking mounts and fashion we've ever designed! Feast your eyes on the images below:
Solaris Phoenix (Ground Mount)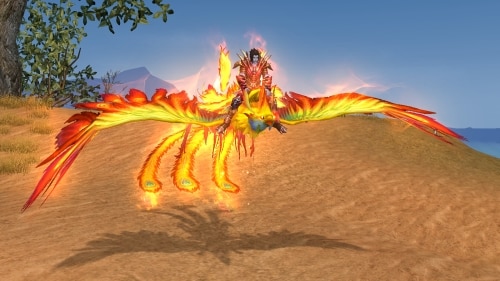 Darkflame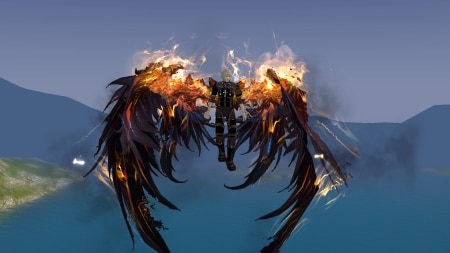 Eldritch Darkmoth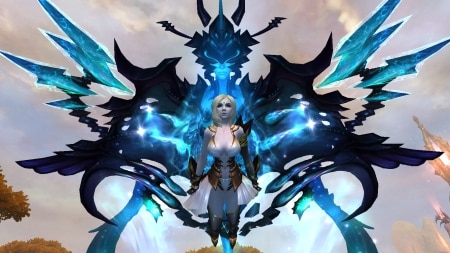 Frozen Wishes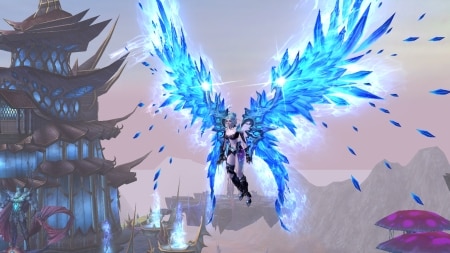 Opalescelent Kirin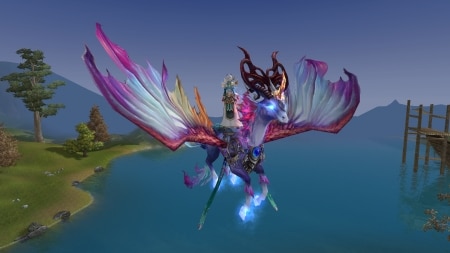 Sapna's Dreaming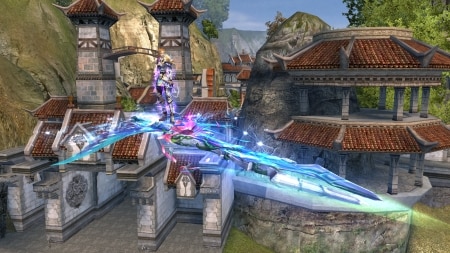 Dark Lord Set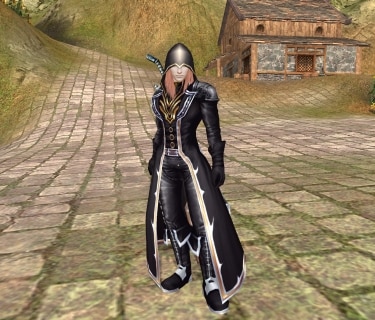 Demure Attendant Set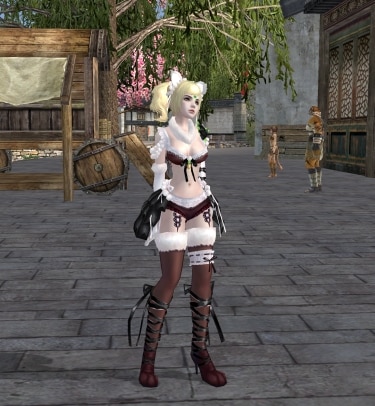 For a full list of prizes, click here!
Mount Packs:


Undead Box
Within this box you can find Gems, Charms, Oracles, Warsoul, as well as the Undead Bulbfish Mount and super-rare Undead Bear all-class pet!
Undead Bear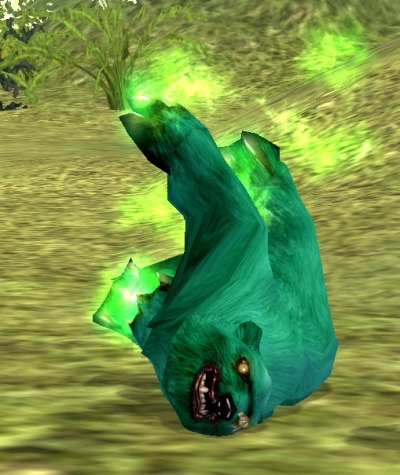 Undead Bulbfish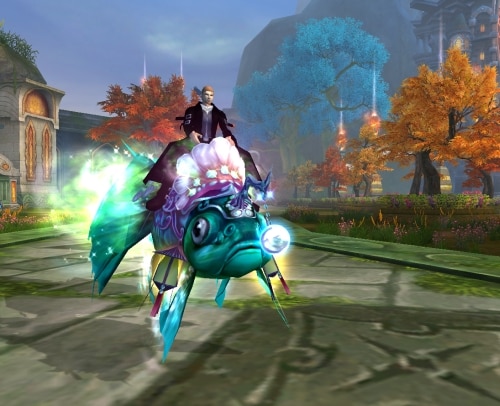 Click here for a full list of possible prizes!

Fire Red Pack
Among this chance box's prizes are gems, oracles, charms, Warsoul, the Nien Beast mount, and rare all-class Baby Fire Fairy pet!
Baby Fire Fairy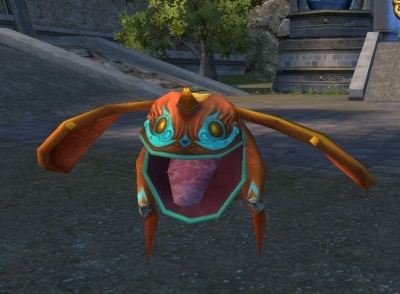 Nien Beast Mount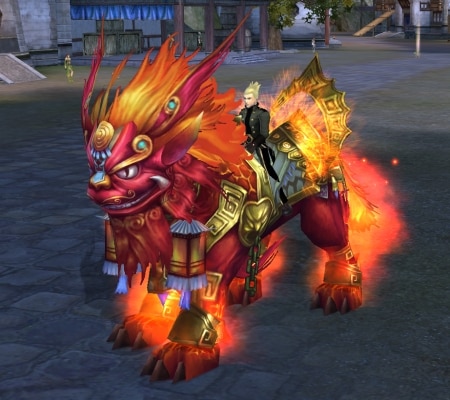 Click here for a full list of possible prizes!

Golden Package
The Golden Package is a chance box that has over a dozen distinct prize possibilities within it. The top possible prize within it is the legendary Goldmane Lion Lord!
Goldmane Lion Lord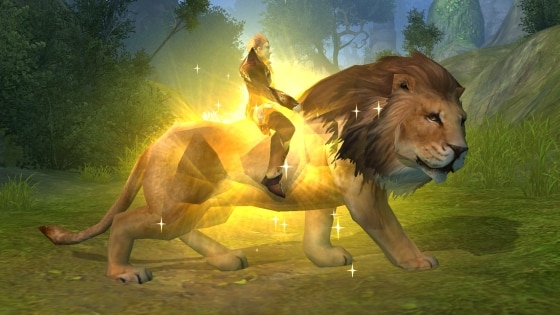 Click here for a full list of possible prizes!
All items will be on sale from 7/10/2013 @ 1am servertime until 8/14/2013 @ 1am servertime, at which point the Drake Mirror Pack and Mount pack items will be removed from the PW Boutique.

To view/purchase items from the PWI Boutique, press the "o" (for "Orderly!") key!
To Charge ZEN, click here!
Free MMORPG – Perfect World International (PWI)